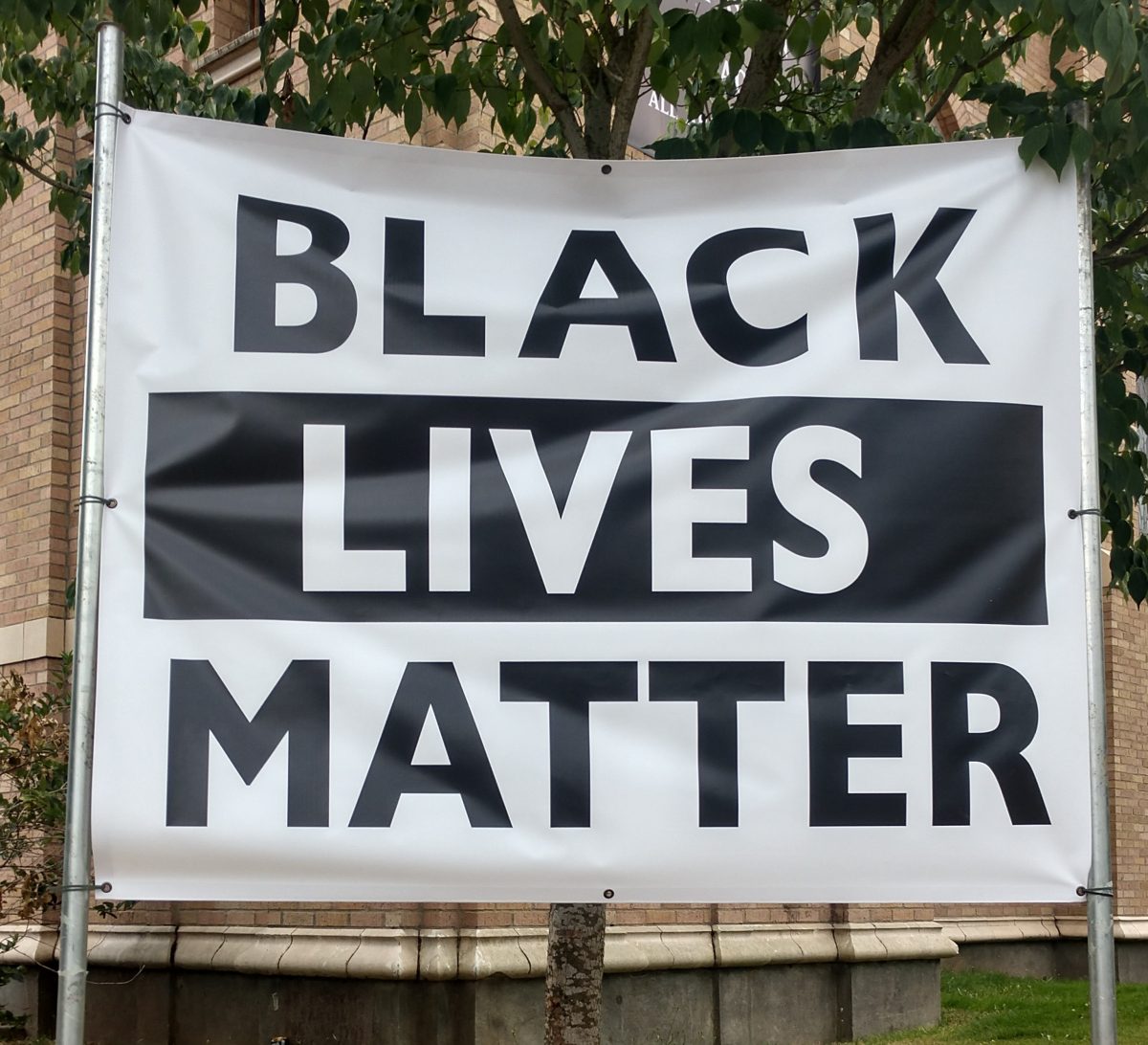 Here are some concrete and tangible ways you can show your commitment toward racial justice. It takes effort, time, and will to donate financially, but there has never been a better moment in history. Please give if you are able.
Black-Founded Nonprofits (Charity Navigator)
137 Ways to Donate in Support of Black Lives and Communities of Color (New York Magazine)
Nonprofits Supporting Black Lives Matter and Civil Rights (Giving Assistant)
Giving Map is actively seeking Black and BIPOC – focused nonprofit organizations to explore further collaborations and ways that we can support your mission. Please contact us if your group would like to work with us, or if you have a group or groups you would like to recommend.