The best part of being featured on The Software Agents podcast from CloudBees? They made a $500 donation to Arkansas Food Bank using our web app! I guided the hosts through the online Giving Map on air, showing them how to find communities that had been severely impacted by COVID-19. Together, we chose the Arkansas Food Bank after visiting their website and checking out their ratings on Charity Navigator.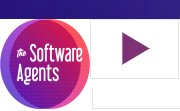 Listen to the podcast and read the transcript.
Read the accompanying article.
"If you skip eating out or splurging on delivery a bit, you can probably make it a weekly ritual to give $5, $10, or even $50 to a worthwhile charity wherever things are most dire at the moment." – Christina Noren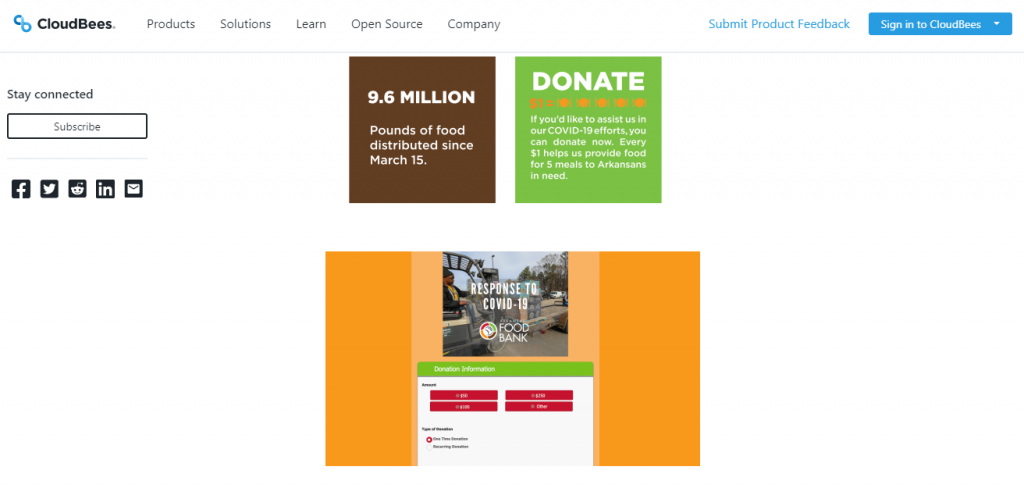 Please Note: Our organization has changed its name and logo from Greenslate.us to Givingmap.org, effective August 27. The interview was recorded prior to the name change and includes references to the old name. Greenslate.us and Givingmap.org refer to same the interactive giving app, and the same nonprofit portal website.
Tess Gadwa
Program Director
Givingmap.org