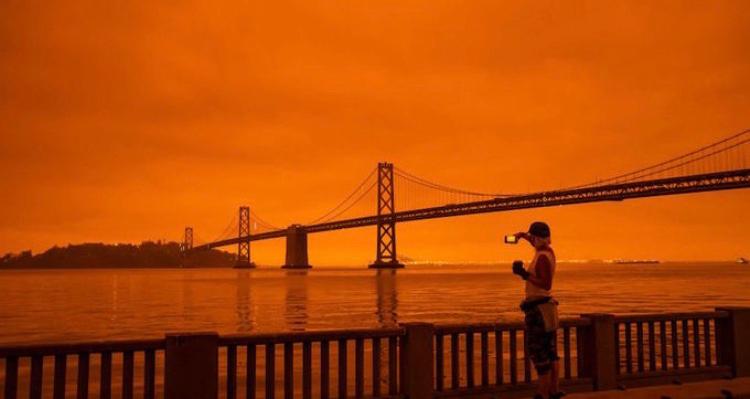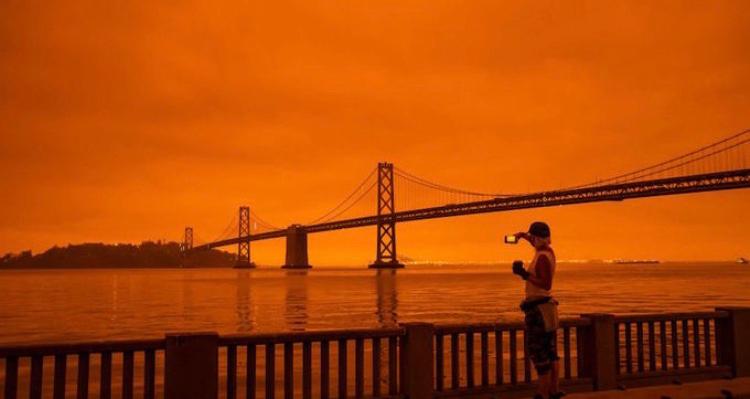 September 13, 2020
As I write this letter, smoke blankets the West Coast. Forest fires show no signs of abating any time soon. The air in Portland, Oregon, where we are headquartered is literally off the charts in terms of breathability.
Meanwhile, the United States approaches a grim milestone. We are currently at 194,000 deaths from Coronavirus. The disease is almost certain to claim 200,000 lives before September ends.
Compassion fatigue is a hazard of our time. There so many things to be sad about. But even $25 a week can make a real difference. Giving Map was formed with a simple idea:
Drive less, and give the money you save to charity.
If you are able, please consider a donation to any of the following organizations involved in relief and recovery from the 2020 West Coast Wildfires:
Northwest Response Fund (American Red Cross)
Wildland Firefighter Foundation provides immediate financial and crisis assistance to families of fallen and injured wildland firefighters.
Puente (San Mateo, CA)
Ventana Wildlife Society (Big Sur Condor Sanctuary)
California and Pacific Northwest Wildfires (Charity Navigator)
Thank you for your compassion and awareness. We are one nation. We are one planet. Sustainability begins with healing.
Tess Gadwa
Program Director
Givingmap.org